MARDIN BIENNIAL 4: BEYOND WORDS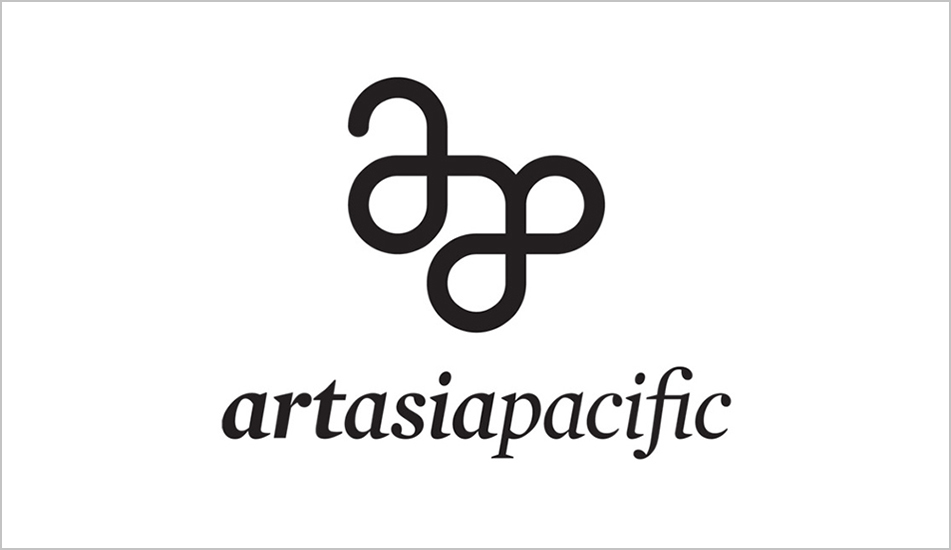 MARDIN BIENNIAL 4: BEYOND WORDS
The 4,000-year-old hillside city of Mardin, with golden-stone buildings dating back to the medieval era, overlooks the fertile plains of what was ancient Mesopotamia, and is a spectacular setting for a biennial. All the beauty, contradictions and pain of the past, present and encroaching future are there. Just 21 kilometers from the border with Syria, the citadel is a Turkish military base, with a giant illuminated profile of Atatürk that is switched on after the evening call-to-prayer. The shop signs are in Turkish; the shopkeepers and tradesmen greet each other in Kurdish. Assyrian-made wines, herbal soaps, stone-ground coffee and elaborate jewelry are sold in the shops below ornately detailed stone konaks ("mansions"), madrasas and mosques, monasteries and churches. Black armored vehicles patrol the main street between tourist coaches and local buses. Syrian women and children sell tissues in the streets. The "great green" sea—which is truly what the Mesopotamian plains resemble from Mardin—leading from modern Turkey through Syria into Iraq and the Gulf, is in deep, tragic sectarian conflict.
And then there is contemporary art. For the fourth time since 2010—with three years' interruption, after the third edition in 2014 was postponed for six months as Kurdish fighters and ISIS battled over the Syrian border city of Kobane—the Mardin Biennial opened on May 4, and runs for one month at ten venues in the city. It was a fairly shambolic affair in terms of organization—particularly with the communication of where artworks were located and when performances were happening, as well as the installations of several works—and yet it was almost entirely forgivable given the setting (the two largest venues were dilapidated stone structures, with dusty, crumbling interiors and low doorways) was not in any way equipped for the video projections, multimedia installations, or large groups of Istanbul and Ankara visitors, especially when spring storms inundate the hillside, as it did on the afternoon of the biennial's first day.
"Beyond Words" is the biennial's title, and an appropriate one for all that can and cannot be said about what is happening in Turkey and the region. To that end, the biennial has three curators and three interwoven concepts that create a dialogue between the artworks and the city. Fırat Arapoğlu's proposal, "Infinite Sight," looked at geography, spatial politics and aesthetics; Nazlı Gürlek's "Body Language" suggested that the most elemental form of communication comes through the body; and Derya Yücel's "Boundaries and Thresholds" bridged the two to look at contested spaces.
Despite the intense pressure on public speech these days in Turkey (the Kurdish opposition leader has been jailed since November 2016; government-linked conglomerates now have near-total control of the media; more than 100 journalists are currently behind bars for terrorism-related charges; tens of thousands of prosecutions have been made for online "insults" of the state and president; and vigilante campaigns against students, activists and professors are increasingly common), there is, for now, still some potential for critical conversations through cultural events.
There were many artworks addressing sensitive political subjects in the exhibition at the Mor Efrem Monastery, a late 19th-century compound built by the Syriac Patriarch (whose congregants, along with the Armenian community, were almost entirely wiped out or forced out in genocidal purges by Ottoman soldiers and Kurdish militias during World War I). Using digital maps and photographs, Serkan Taycan's video HydroLab Mesopotamia (2018) illustrates what is known and what is being kept secret about the Turkish state's plans for a series of dams and new lakes on the Tigris and Euphrates rivers that both eradicate local communities and create a watery border perimeter. Among Taycan's revelations are details about the construction of three "security dams," two of which currently hold no water but block valleys used by Kurdish smugglers and militants to move through the region. Tackling another sensitive issue was Nasan Tur's three-and-a-half-hour video Memory as Resistance (2017), showing photographs of assassinated journalists—including Armenian-Turkish newspaper editor Hrant Dink, whose killing outside his Istanbul office in broad daylight in 2007 remains an unsolved mystery—being crumbled up and then smoothed out, in a metaphorical cycle. İpek Duben's book and video, Farewell My Homeland (2004), comprising silkscreened images of displaced people from throughout the 20th century, was a grim anthology of the human suffering that is still so prevalent in the region.